South Los Angeles Logistics mission is to facilitate the exchange of goods and services between the Africa Continent, Latin America, the Caribbean Basin and the U.S. through trade and investment.
Innovative – Open and creative to customer and employee solutions.
Transparent Communication and Collaboration. We communicate openly.
Don't fix what isn't broken, unless it provides a road map to increased productivity.
Shared Goal & Initiative Alignment. We accomplish our goals more efficiently.
Our proactive approach to invoice consolidation and freight analysis reports.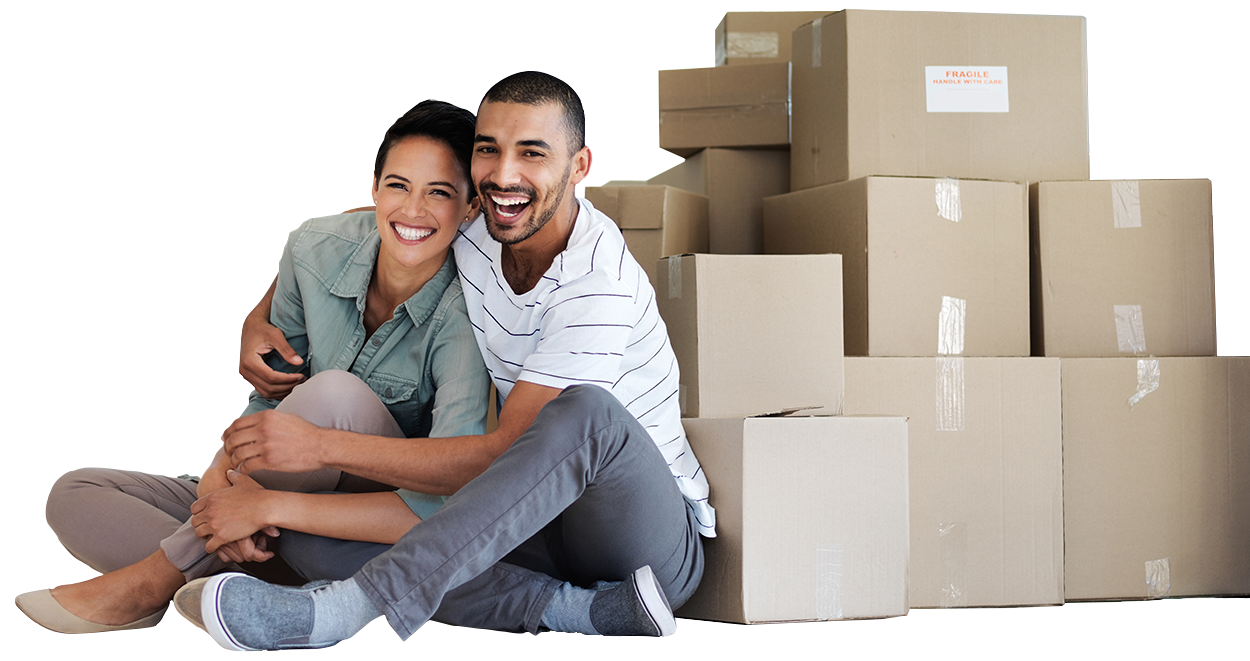 Our Numbers
Speak for Themselves.
 
We strongly support best practice sharing across our operations around the world.
As one of the world's leading supply chain management companies.
Provide best-in-class services across its integrated worldwide network.
Sustainability helps us reduce waste and share the benefits with our customers.
"VSI Technology - Our relationship with SouthLA Logistics is built on reliability and trust to ship our solar lighting products any where in the world! "
"Biliti, Inc. - We needed our electric vehicles transported to the 2021 Auto Show. SouthLA Logistics was referred to us. They provided the right equipment to securely transport our vehicles."

Rahule, Director of Logistics
Sustainable regional carrier
From a prosperous provincial
carrier into a major
international competitor.
Increased shipment integrity
A product integrity tracking shipping label includes a label body for attaching.
Transparent package tracking and tracing
Tracking and tracing solutions ensure greater transparency in the transport cycle.
7801 Crenshaw Blvd., Unit E, Los Angeles, CA 90043
323-880-5440
Mon - Fri: 10:00am - 7:00pm
Closed on Weekends